More than 5 years of experience in the air conditioning industry
Vu Thang Phat has more than 5 years of experience operating in the field of distributing automatic pumps and cleaning tools for air conditioners.
50+
PRODUCT SAMPLES
Provide a comprehensive solution
500+
CUSTOMERS – PROJECT
Have trusted, cooperated with KING PUMP
100+
PRODUCTS
Already distributed nationwide
VU THANG PHAT


Proud to be distributor of

KING PUMP

KINGPUMP – King of pumps, has been operating since 1996,
is Taiwan's leading brand specializing in manufacturing water pumps, submersible pumps.
About us
Contact us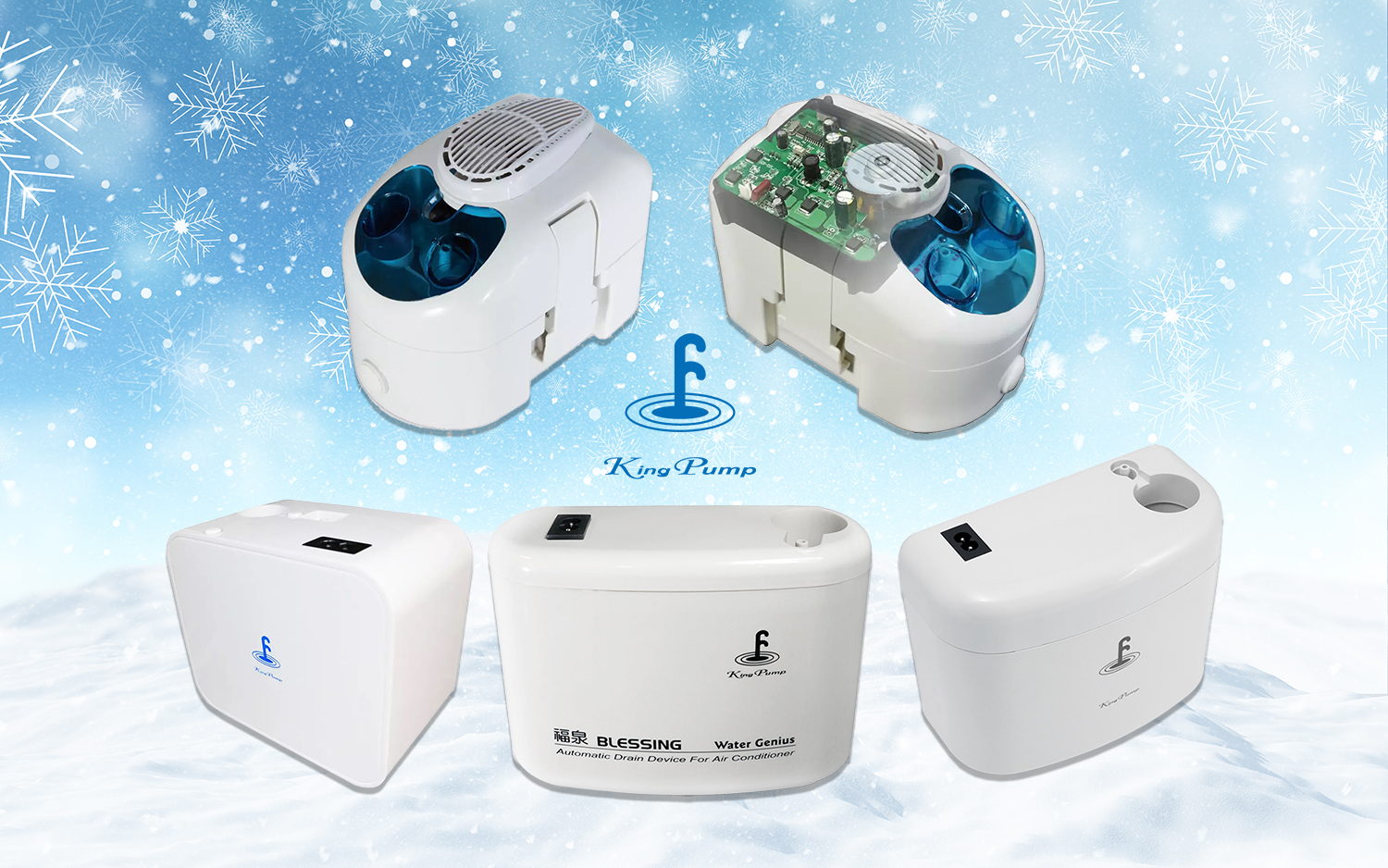 THERE IS A LOT OF SUPPLIERS OUTSIDE
Why customers, partners
always give preference
Vu Thang Phat?



Corrected system number
110+
The project had finished
500+
Number of Provinces Presented
20+
Number of Industry Cooperated
25+
Vu Thang Phat's PERFORMANCE EXPERIENCE THROUGH
Completed projects
Taking the motto "Your safety is our success" to operate, Vu Thang Phat leader and staff have provided products and services in a good way. most to customers.
The project had finished
Request a quote
SAME POINT
Product Lines

Featured




distributed at

Vu Thang Phat
Commitment from
Vu Thang Phat

For me, a safe working environment is not simply a responsibility, it also means bringing a happy and prosperous life to each individual and organization.

KING PUMP is always proud of a team of professional, dedicated sales staff and technicians who are always ready to help and advise with full information, as well as timely support the needs of customers. Because your safety is our success.

As an engineer, we always put customer satisfaction on after-sales services such as calibration, calibration and maintenance of gas concentration measuring instruments. We are committed to supporting and responding to customer requests in a timely manner to deserve the trust and choice of customers during the past time.
Contact us
Always ready to listen to feedback, suggestions as well as requests for cooperation from customers.
Follow KING PUMP
Leave a message