ABOUT HOAN VU PRODUCTION CO., LTD
Hoan Vu Co., Ltd. has more than 5 years of experience in the field of trading in accessories and supplies for air conditioning such as: air-conditioner drain pump, cleaning hood for air-conditioner, tools to support the cleaning process. Air conditioner generator, King Pump brand air conditioner waste water discharge pipe.
Overview of the King Pump brand
KINGPUMP – The King of Pumps, has been operating since 1996, is a leading Taiwanese brand specializing in manufacturing water pumps and submersible pumps. KINGPUMP's products are circulated domestically and exported to 30 countries around the world, including Vietnam. In 2009, the company achieved ISO 9001-2000 standard, especially 100% of KINGPUMP pump product lines sold in Vietnam have been approved by TNT import and export joint stock company as well as related departments such as Department of Standards and Measurement. Quality Measurement… inspection and quality control.
Hoan Vu – Factory specializes in manufacturing King Pump brand air conditioner products and accessories with the most modern and advanced production system today. With more than 10 years of experience in the field of air conditioning, customers will certainly receive the standard quality of Toan Thang's products.
Currently, Vu Thang Phat is the official retailer and distributor of genuine products of Toan Phat factory with more than 5 years of establishment and operation in the profession. Although it has only been in operation for a short time, Vu Thang Phat brand is gradually being trusted and supported by customers not only because of the quality of products but also by the professional and dedicated service quality of Vu Thang's staff. Phat.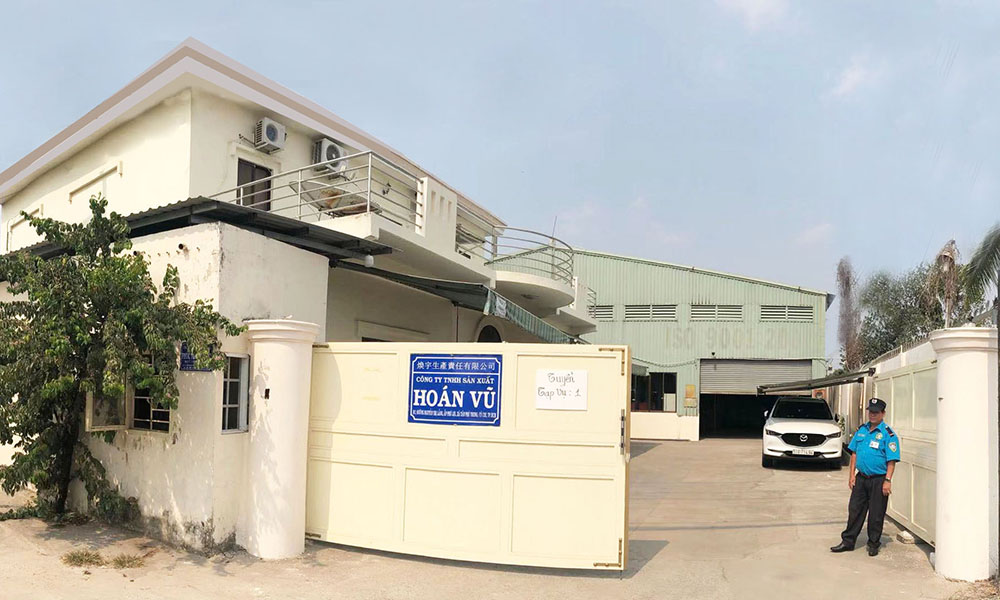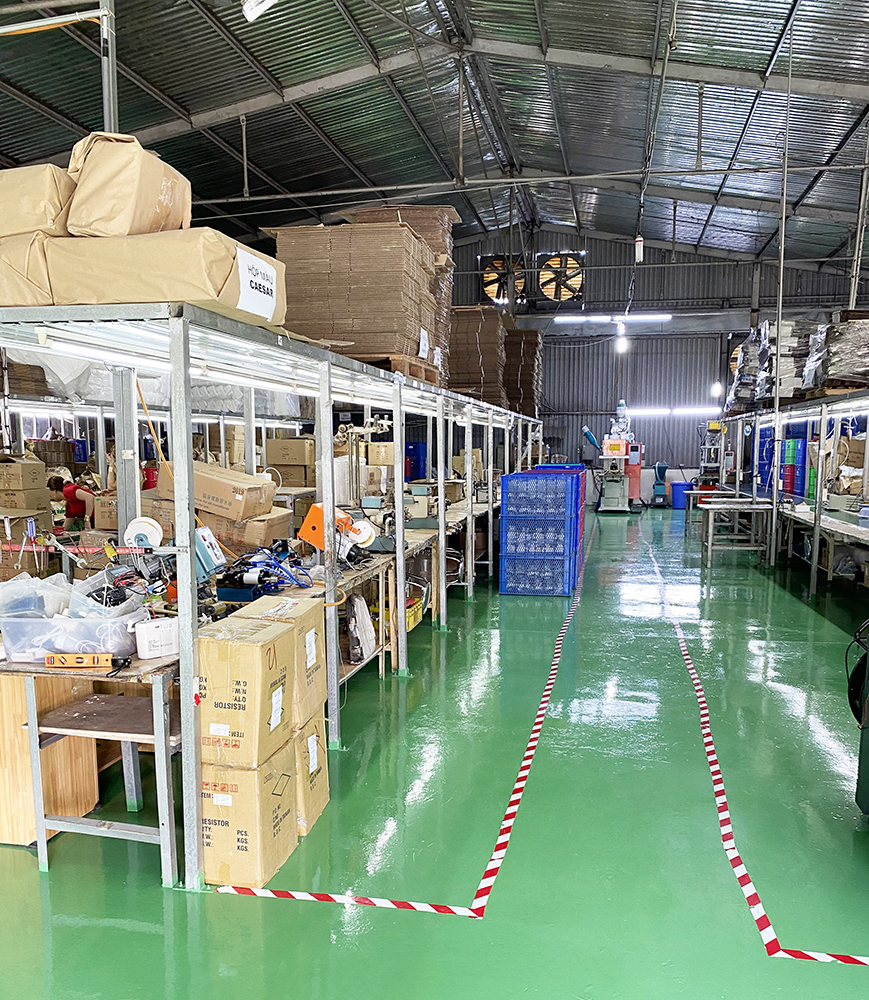 Mission
Professional in supplying air conditioning products and accessories, Hoan Vu aims to always be at the forefront of providing solutions for air conditioning in all fields in the direction of saving energy and protecting the environment. , bring the best benefits and trust to customers.
Commitment to always improve the quality of products and services towards convenience, luxury and health for users.
Value
Hoan Vu is committed to complying with the set values to bring the best benefits to customers, partners and investors, and at the same time as the basis for the sustainable development of the business.
Reasons you should choose Hoan Vu:
Quality products: Committed to genuine products with full CO/CQ, the company meets ISO 9001-2000 standards
Diversified products: Products with many models to suit the needs of customers Warranty commitment: Long-term warranty support
Available products: We always have stock to supply
Cheapest price: Competitive price, best in the market
Fast delivery: Professional fast delivery service
24/7 consulting service: The customer care team is always by your side when you need it, committed to providing enthusiastic and dedicated advice.
Confidential information: We always keep customer information absolutely confidential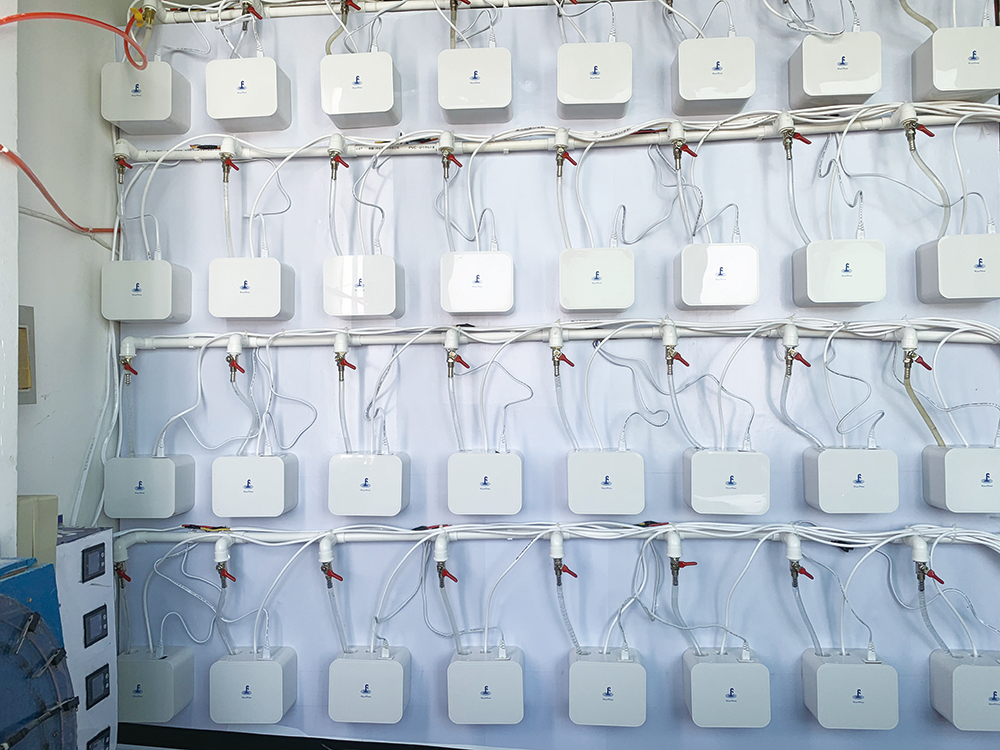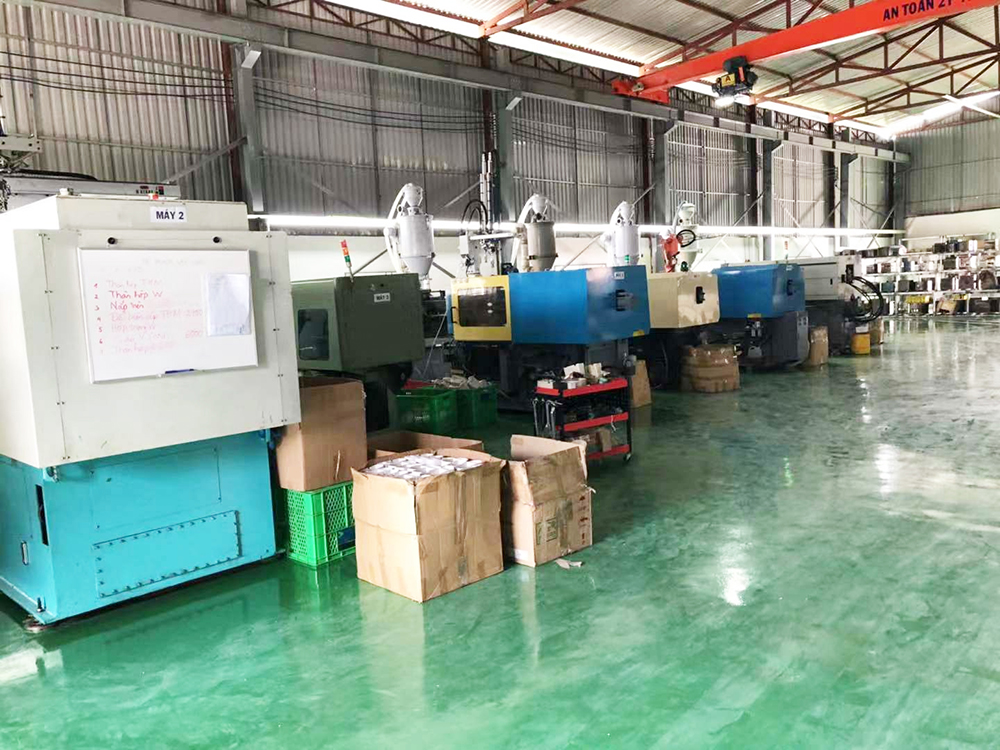 Products that Hoan Vu currently provides:
Air-conditioner waste water pump (large unit – small unit)
Air conditioner cleaning hood
Green giant machine specializes in cleaning air conditioners
Specialized pipes for discharging air-conditioner waste water
Hoan Vu with the goal of "Enhancing the living space" of Vietnamese people, besides being a unit specializing in providing high quality standard air conditioning products and accessories, we also have regular promotions. Very attractive month for customers when shopping here.
Once again, thank you for taking the time to follow the article as well as visit the website, if you have any need to buy the product, please contact Hoan Vu's hotline 077 6139 138 (Candy). Hope to cooperate with you in the future!